Amazon
Sourcing
Made Simple
We scan hundreds of online retailers to help find the best leads for your Amazon business
"Just signed up this morning and I've already actioned more deals in a couple of hours than XX gave me in a month!"
- John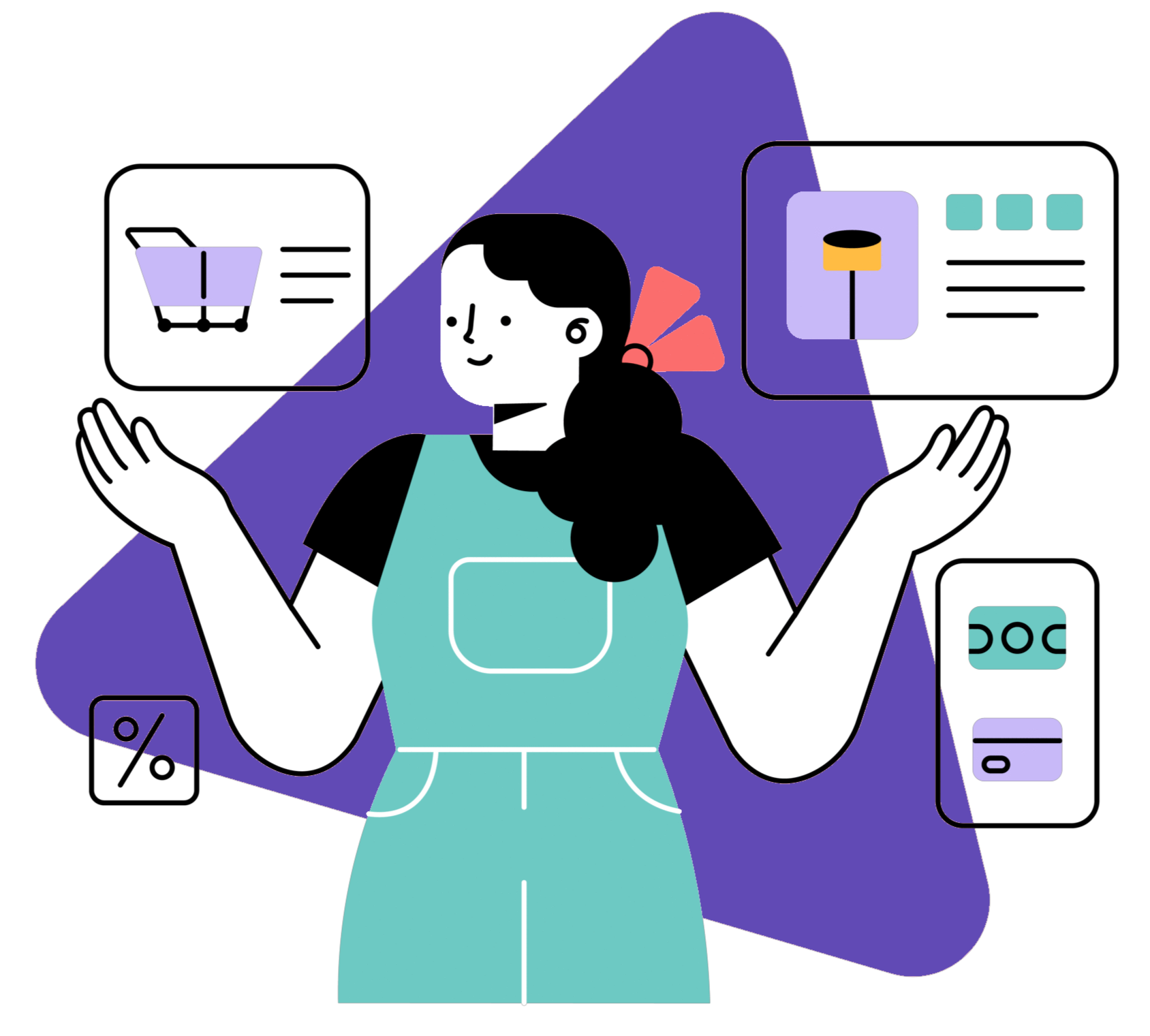 ---
Sourcing To Fit All Styles

The Vault
Don't have time to wait for a scan to complete? Get profitable products instantly by viewing results ArbiSource has already found!

Store Scan
Scan entire retailers in minutes by choosing from 400+ retailers across 2 marketplaces. Include discounts, extensive filters and more!

Wholesale Scan
Upload a wholesaler's product list and let ArbiSource do the rest. We will search for every product on Amazon and only show you the products worth buying.

Category Scan
Have a particular Amazon category you like to sell in? Run a category scan to find every profitable lead we have found within that category.
Reverse Search
Source profitable leads with only an ASIN, seller ID or SellerToolkit report! We will show you every source we can find.

Custom Scan
With only a small amount of HTML knowledge you can leverage ArbiSource to scan ANY online retailer and keep the results all to yourself!
---
Speed-Focussed Design
All of the information you need to make a quick buying decision
We don't just put all of the information in a table and make you go searching for what's important. From the beginning ArbiSource has been designed to give you the most important figures up front so you can quickly decide if the result meets your criteria.Our wide range of filters ensure you don't waste your time looking at results which don't suit your business. Make your sourcing laser focussed!
---
Comprehensive Analysis
Product analysis is the most important part of building a profitable Amazon business. That is why ArbiSource provides you with all of the information you could possibly need to make the right buying decision. Here are just a few of the data points we show you:
Retailer's Price
Best Sellers Rank
Historical Pricing
Hazmat/DG Indicator
Buy Box Price
Profit & ROI
Average Buy Box Price
Retailer's Stock
Amazon's Price
Selling Eligibility
Cashback Sources
Product Dimensions
Estimated Sales
Number of Sellers
Historical BSR
IP Issues
---
This is what our customers have to say...
"I signed up to ArbiSource last week and firstly got to say it's bloody impressive you've done a great job and the free trial was brilliant I have done very well this week from using it so thank you."
"I just wanted to say OMG I'm blown away with your software. I have tried XX, YY, ZZ, and a few other windows based software, and even though theoretically they are supposed to do the same thing but unfortunately they don't, none of them give the same amazing results as close to ArbiSource!"
"I must admit I have only used 2 other online arbitrage softwares but ArbiSource is by far the best. The cash back features, the ability to check eBay and just the overall amount of details it provides with each product search."
"You are the NEO of the Amazon Matrix.
I used the software for the first time on Saturday and within 30 mins I was spent up with click and collects awaiting. I've tried the other OA software in the past and ended up cancelling them but this is amazing. Great work."
"I signed up for the year and have paid my subs. I have this week ran a scan on a popular online retailer and have found and ordered enough deals to cover double the cost of the software.
For those that can take time to get to grips with how it works this software will be a game changer."
---
---
ArbiSource Membership
ArbiSource is the best value sourcing software there is. It truly will pay for itself!
For one monthly price you get all of this:
The Vault - Instant access to thousands of profitable results

FIVE different scan types

Unlimited Scans

Sourcing List

Stock Checking

Historical Product Data

Cashback & Coupon Finder

Replenishables

Private Discord server

Integrations with SellerAmp SAS & SellerToolkit

Email support

Constant updates and new features

And much, much more...
---
Monthly
£59/$69
All users will receive a 7 day free trial before being billed monthly.
Supported Marketplaces